Powertec manufactures custom Permanent Magnet AC (PMAC) brushless motors that provide high dynamic response, high performance and reduced power consumption for energy savings.
Powertec motors are designed to operate with high power density, high efficiency and lower operating temperatures.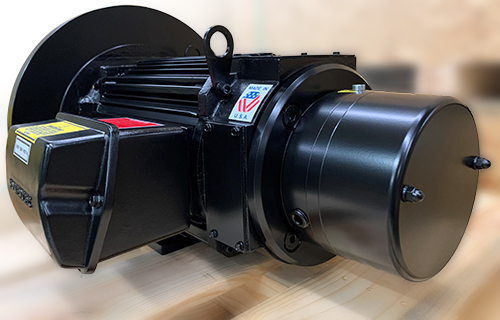 Powertec motors are custom built with all the features you need – horsepower / torque, speed range, voltage and bearings.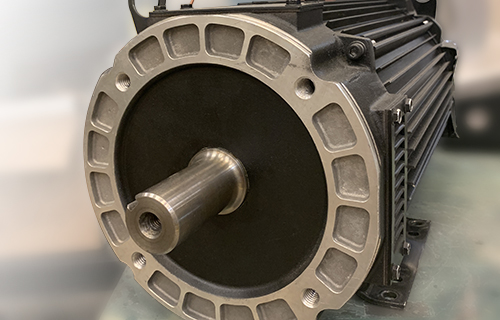 Powertec motors include options for magnets, enclosures, mounting, brakes, frame & stator windings, shaft, feedback devices, and more.
Powertec technology provides:

Size
High power density in the smallest motor size capable of continuous duty
High RMS applications

Performance
High torque per ampere
Low inertia
Wide speed range up to 15,000 rpm
Best-in-class high performance motor available in NEMA motor frames

Efficiency
Minimum of 95 percent efficiency at 40°C ambient and rated load
View our
Case Studies
---
Electric Mining Shovel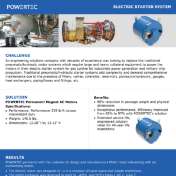 Electric Starter System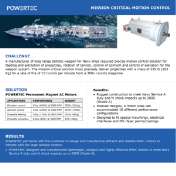 Mission Critical Motion Control